5 tips to help you stick to your budget for house renovation loans in Colorado Springs
A home renovation is a good investment because it can boost the market value of your property. But if you have a limited budget, you need to be smart when doing your renovation. This is a daunting task that will require a lot of money and effort on your end. Before you shop around for house renovation loans in Colorado Springs, make sure you know how to stay within budget. As these types of projects are notorious for being expensive, you would not want to shell out more than you can afford, so here are some tips you need to keep in mind.
Tips for sticking to your renovation budget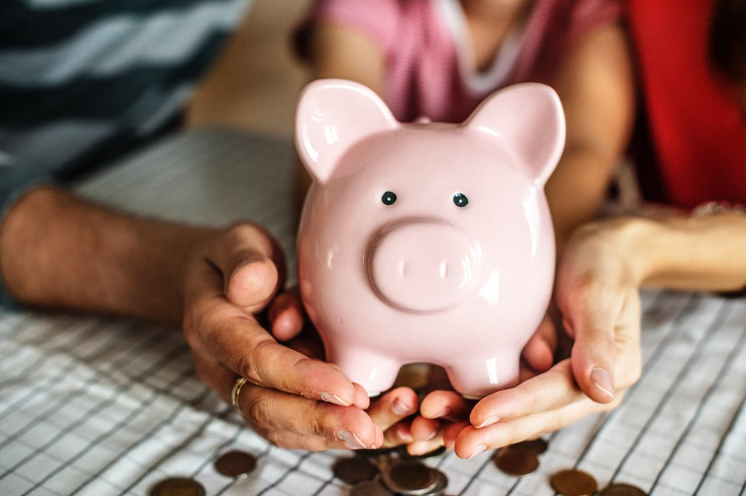 How to manage your home renovation budget
Staying within budget during a renovation project is never easy. But you can make it possible if you follow these tips:
Create a budget plan. Just as you would create a budget at home, you need to use this same approach when taking on a renovation project. Many renovations that break the bank happen because there is no planning involved. Your budget plan should be as detailed as possible to avoid changing plans midway. It also gives you an idea on how much you can spend for specific items that you need to acquire for the project.
Hire the right people. Choosing the right contractor for your home renovation project is also crucial for sticking to your budget. Avoid hiring contractors who offer the lowest price because quality can be compromised. If you do this, you could end up spending more in the long run. Choose a contractor that can deliver quality at a reasonable rate.
Avoid rushing into the bidding process. You must gather quotes from at least three contractors before picking one for your renovation project. This will ensure you have a good grasp of the services available as well as the different prices or rates.
Communicate often. There is no harm in always communicating with your contractor as the project is ongoing. The roles of an architect and engineer are different from each other. It is your job to make sure that everyone is on the same page.
Choose a reputable contractor. You can always check the portfolio of the contractor while choosing which one to hire. But also look into the reputation of the contractor. This will speak volumes in terms of their ability to deliver their promises.
House renovation loans in Colorado Springs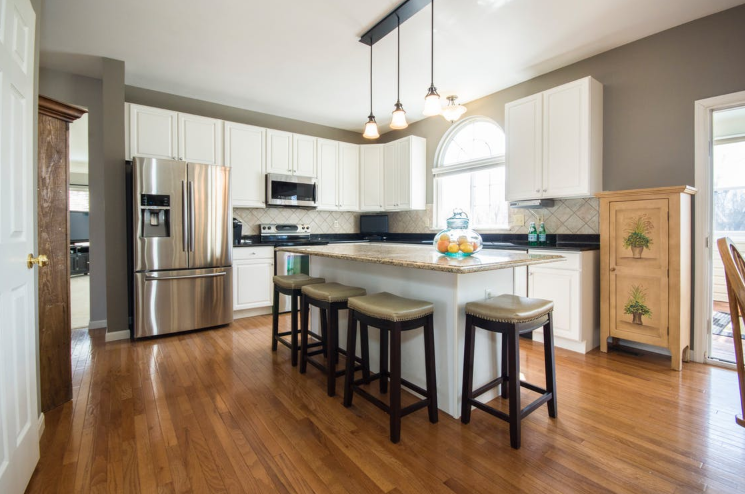 Tips for staying on budget during house renovations
Build your dream home and renovate your home without worries. At One Mortgage, we provide renovation home loans in Colorado Springs so you can transform your property into your dream home. We also have a wide range of home loan types to suit your needs. Among the products we offer are conventional home loans, VA home loans, and FHA home loans. Speak to us so you can learn more about which of these products suit you.
If you have chosen the right product for you, you can send your application online. We make the process smooth and hassle-free. As one of the top mortgage lenders in Colorado Springs, we will commit to preserving our reputation. We have mortgage experts who can assist you if you have any questions about construction loans for renovation in Colorado Springs. You can reach us at (719) 644-6866.