Best Ways to Maximize Construction Loans for Renovation in Colorado Springs
Renovating is a scary prospect for many homeowners. It can be undeniably expensive and, more often than not, you could end up exceeding your projected budget. Knowing how to save on renovation costs and staying within your financial limits is crucial. So before you apply for construction loans for renovation in Colorado Springs, it is important to know how you can keep costs under control.
Ways to Save on Your Remodel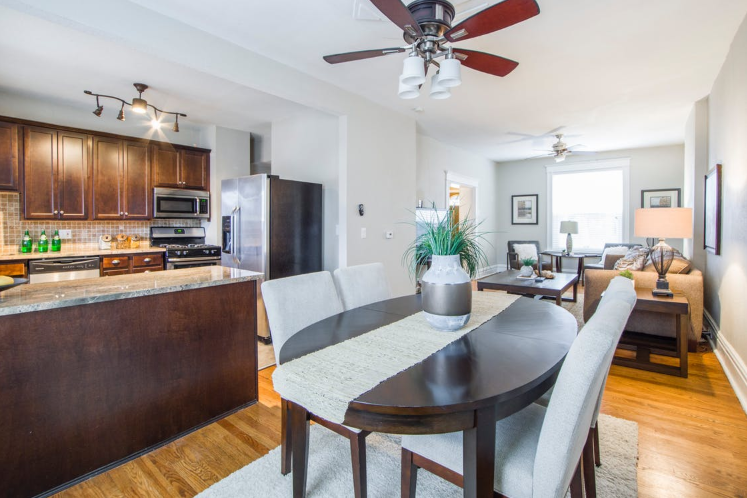 Ways to Save on Your Remodel
Proper planning is what you need in order to avoid paying more than what you can afford during home renovations. You can also use these tips from the pros so that you can stretch your budget and achieve your vision for your property improvement work:
Focus on boosting efficiency in space, not size. Extending the square footage of your home would be ideal. But when it comes to budgeting for renovation, this is also what will add up to your budget most. Focus on how you can make your existing space more efficient rather than adding to it. This will make your project affordable yet effective. A good engineer and interior decorator can help you get this done.
Find ways to add natural lighting sources to your home. The cost of acquiring lighting fixtures or building a new window can be expensive. Instead of opting for these two, you can think about how to maximize natural lighting that enters your space. It is less expensive, plus it can add a beautiful detail to your interiors.
Invest in recycled pieces or furniture. If you need to acquire new pieces to furnish your home, start at shops that specialize in recycled pieces. These furniture items often have a unique character while also remaining relatively cheaper than brand new ones.
Keep renovation ideas customized for your space. This is how you can ensure that you are getting the most value out of your project. If you are going to spend at all, make sure that it is fitted to meet your family's needs. If not, you will only be spending more in the long run as there will be a need for more renovations to be done.
Look at the long-term costs versus short-term gains. When taking out renovation home loans in Colorado Springs, you have to make it count by adding value to your property. Do not be afraid to spend more on materials that will provide worth to your home.
Looking for Construction Loans for Renovation in Colorado Springs?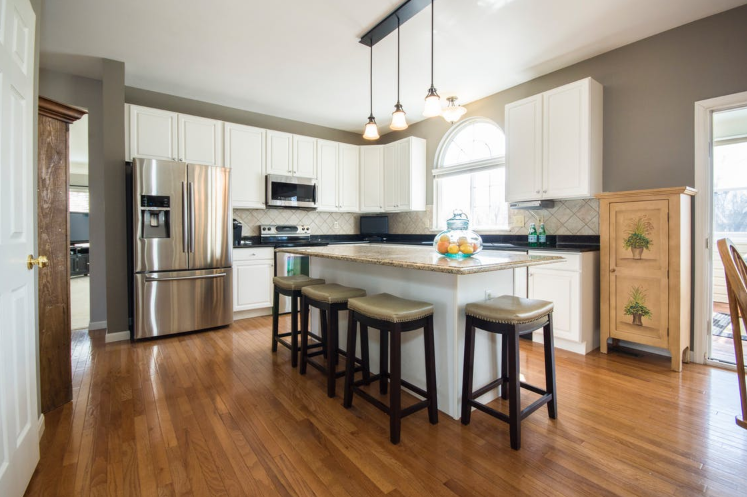 Tips for remodeling your home on a budget
Don't be afraid to take on that renovation project! You can turn to One Mortgage to provide the financing you need to transform your house into your dream home. We specialize in a variety of loan types such as one-time close construction and renovation home loans. We also provide FHA and VA loans for qualified borrowers as one of the top mortgage lenders in Colorado Springs. To help match your needs with the services we offer, we recommend that you schedule a consultation with our loan experts.
Feel free to use our blog as a resource when planning your home improvement project. If you have any other inquiries about our house renovation loans in Colorado Springs, you can direct your email to info@onemortgagelending.com.