Choosing the Right Kind of Refinance with the Best Mortgage Lenders in Colorado Springs
Refinancing gives you an option to change your mortgage plans, according to your terms. Basically, with refinancing, you can change the mortgage rates, the loan length, and also the amount. It has many uses such as reducing monthly mortgage payments, taking out cash for credit card payments, home rehabs or improvements, and also canceling mortgage insurance premiums.
There are different types of refinances, and you can select the best type for your need, depending on three factors. The first factor will be the type of loan that you currently have. The second factor will be the value of your home in comparison to the loan balance. And lastly, whether or not you currently hold mortgage insurance.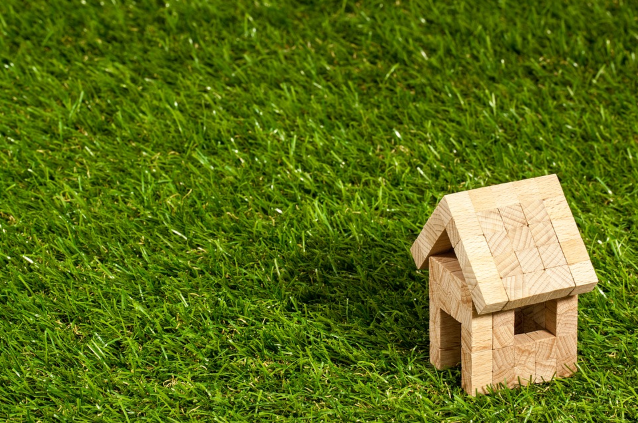 Now, let's look at these different types and see which one suits you.
Cash-out Refinance Options
There are plenty of cash-out loans available, in which you take out equity in the form of cash by applying for a larger loan. You can opt for FHA Cash-out, Conventional Cash-out or VA Cash-out.
Conventional Refinance
If you have decent credit and equity in your home, you may opt for conventional refinancing. This does not require a mortgage insurance with 20% equity.
FHA Streamline Refinance
If your current loan is an FHA loan, then you may opt for this refinancing. It requires less paperwork and will not require an appraisal.
HARP
These are offered by mortgage lenders in Colorado Springs and are high-LTV (loan to value) loans that are backed by Fannie Mae and Freddie Mac. This is ideal in refinancing loans that were opened before June 2009 with little or no equity.
USDA Streamline
Existing holders of a USDA mortgage in Colorado Springs can refinance with no appraisal. Also, with this type of refinancing, you won't need a credit report or a property inspection.
VA Streamline
This is ideal for eligible veterans or servicemen who want to replace their current VA Loans in Colorado Springs with another VA Loan, at a lower rate. This one does not require any appraisal of employment verification to qualify.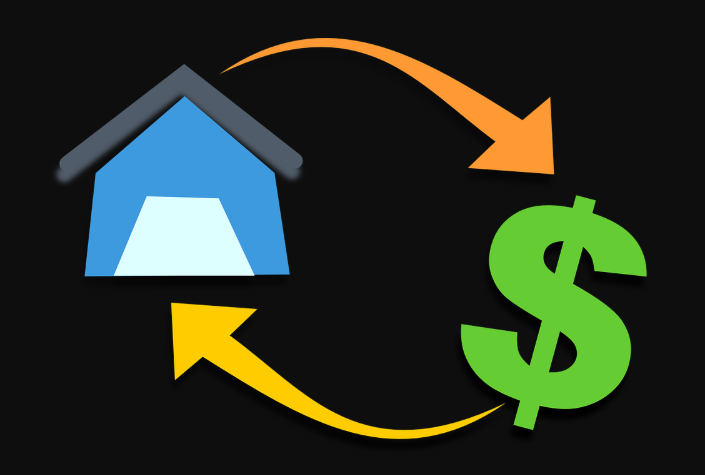 Take more control of your finances by choosing the best refinance loan
Having mentioned the different types of refinance loans, we're sure you would want to know the ways on how to improve your chances of getting better refinancing rates. Here are some tips:
Aim for a credit score of 740 or higher. With this credit score, you will get the best interest rates from lenders. To increase your credit score, you need to pay your bills on time and keep your credit card balances on track.
Decrease your loan-to-value ratio or LTV. The key to do this is to increase your home's value. You can pay down your mortgage or make home improvements, in order to get a better LTV.
Pay the closing costs in cash, if you can. This will give you the lowest rates possible and lower your monthly payments.
Don't depend on the Annual Percentage Rate (APR). You may see an attractive APR, but it can be more costly because of other fees. Learn to look at the whole deal.
Avoid lock extensions. This will prevent you from spending more money beyond what you initially planned.
Lastly, go for the best mortgage lenders in Colorado Springs. We can assist you in all your needs concerning a mortgage in Colorado Springs. Check our contact details here.