Construction Loans for Renovation in Colorado Springs to Boost Your Home's Resale Value
If you plan on selling your home in the future, you might think that doing renovations would be a waste of time and money. But it is actually a worthy investment that will allow you to sell your home at a higher price. If you cannot afford this project, you can take out construction loans for renovation in Colorado Springs. This will help you gain significant returns on your investment when you finally decide to put your property on the market.
Types of Renovations to Increase Home Value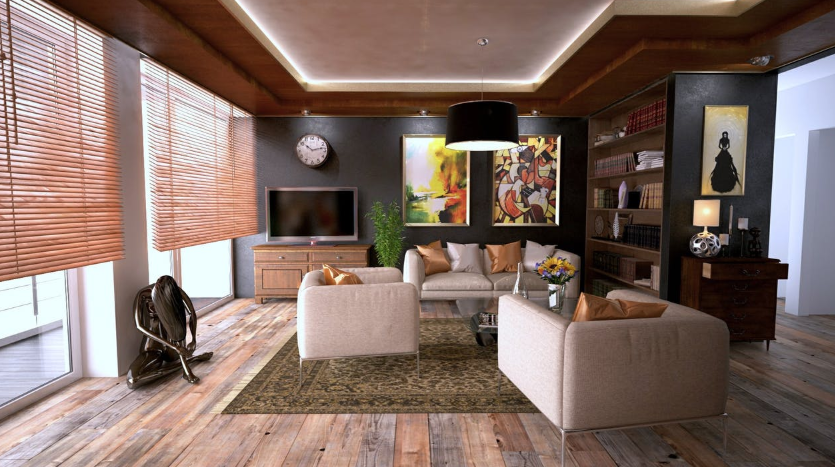 When you want to renovate your home before selling it, you have to be smart about what types of renovations you can do. There are specific projects that can promise higher returns on your investment. Below are some of the best projects to opt for nce you've been approved for construction loans for renovation in Colorado Springs:
Any type of renovation to maximize space or natural lighting. Space is of the highest premium when it comes to real estate. Any home renovation that you undergo to increase space, or create the sense of having more space, is going to add to the property value. You can knock down some walls to create larger rooms. Or, you can switch to larger windows to allow more natural light to come in. You can consult with the home renovation experts about how you can achieve this.

Update the bathroom. The bathroom is one of the most important rooms in the house. A good-sized bathroom with great space and flow can be very appealing to buyers. If you can add more fixtures into the bathroom, that would be great, too!

Renovate your kitchen. Next to the bathroom, the kitchen is another area in the house that home buyers spend a lot of time looking at. Your kitchen should have a great layout and enough space. Kitchen remodels are almost always recommended by experts to increase home value.

Build a deck or any outdoor space. Outdoor space is very important for a lot of home buyers. Any time that you can extend your living space is always good. But a deck or any outdoor space is especially great because it is ideal for entertaining guests.
Where to Find Construction Loans for Renovation in Colorado Springs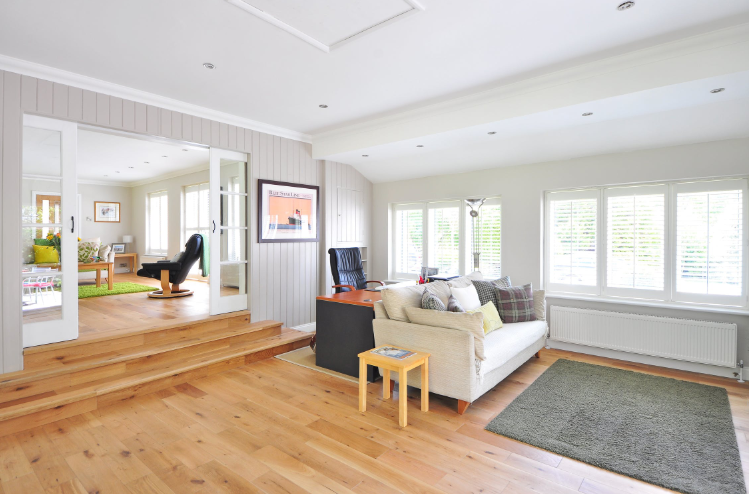 Finding a suitable provider of conventional renovation loans in Colorado Springs is a good first step for this project. It will give you access to funds that you can use to undertake the work that will significantly boost your home value. You can choose from a variety of house renovation loans in Colorado Springs according to the extent and cost of your desired project.
At One Mortgage, we specialize in renovation home loans in Colorado Springs. We can provide you with competitive rates and an easy approval process. You can even send in your loan application online. If you wish to know more information, you can schedule a consultation with our home loan experts to find the most suitable option for your needs. For all your other questions, you can email us at info@onemortgagelending.com. You can also call us at (719) 644-6866. We would be happy to answer your questions!