Get to Know the Top Factors to Consider When Renovating Your Kitchen
Home renovations are huge undertakings for any homeowner. No matter what the size of the project, it will entail a lot of cost, time, and resources. Kitchen renovations, for example, are the most common types of renovations ever done in a home. If you are in the process of taking out house renovation loans in Colorado Springs to fund this project, there are a few considerations you have to make.
Factors to Consider When Renovating Your Kitchen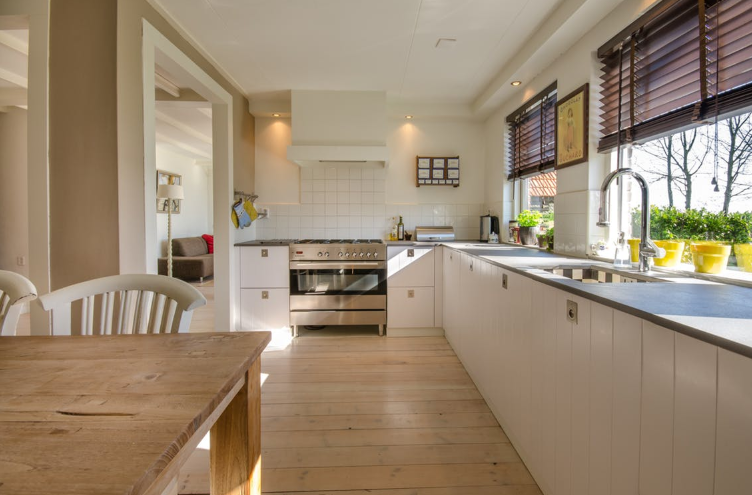 The moment you decide to renovate your kitchen, do not start to think about renovation home loans in Colorado Springs yet. You can plan ahead to ensure that you won't go over your budget. Here are some things to think about first:
You need to keep the layout of your new kitchen consistent with your current home value. Ideally, you should not spend more than 15% of the total home value on your kitchen remodel. Otherwise, the entire house will look out of place and you'd be forced to renovate your home entirely.

Hire a professional to map out the design. It is easy to think that you can handle the design aspect of your kitchen remodel by yourself. But professionals can actually help you save more in the long run. They can build a plan to maximize kitchen space and suggest how you can save on the materials (without compromising quality).

Think about how you can improve the existing design. A common mistake made by most homeowners is that they want to completely overhaul the kitchen. But instead of overhauling your kitchen, consider updating your existing kitchen furnishings to improve functionality. For instance, you can add more cabinets or change the space to have an open floor plan.

Plan the layout for practicality, not style. It is easy to overlook practical design over style. But the former should always be your priority since the kitchen is mainly a functional room in the house. Make sure that the items you use regularly are within easy reach. This will make your life more convenient when you are cooking in the kitchen.

Invest in the highest quality materials. You might be tempted to choose cheaper materials to save on your kitchen renovation budget. But when you do that, make sure you are not sacrificing quality.
Looking for House Renovation Loans in Colorado Springs?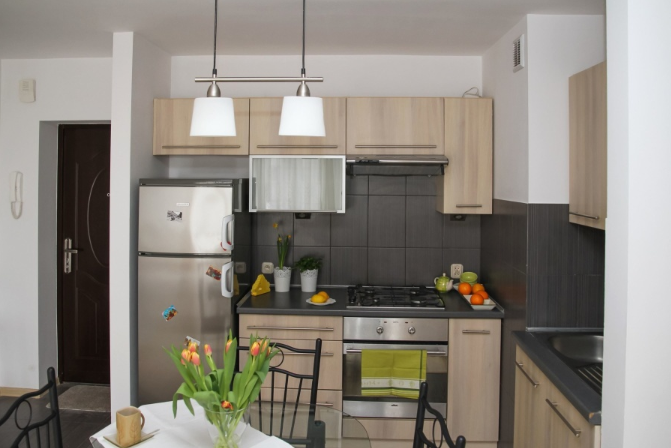 Are you looking to fund your kitchen remodel with house renovation loans in Colorado Springs? One Mortgage is the best place to start as we can offer you a wide range of construction loans for renovation in Colorado Springs. We specialize in all kinds of loans including FHA home loans, VA home loans, and conventional renovation loans in Colorado Springs.
If you would like to find the most ideal financing option for your next project, we offer consultations, too. It is our goal to help improve the value of your home and make life easier for your family if you wish to build your dream home. If you have chosen your loan type of choice, you can send in your application online. You can also email us at info@onemortgage.net if you have more questions or clarifications.