Guide to FHA Loans from the Best Mortgage Lenders in Colorado
Are you planning to buy a home but lack the cash to pay for it? You can explore the loan options offered by the best mortgage lenders in Colorado. You will find that there is more than one type of home loan that you can get and each has their own pros and cons. FHA loans are one of the most common types of loans out there. If you want to know if this is a good option for you, read on.
Quick Facts on FHA Loans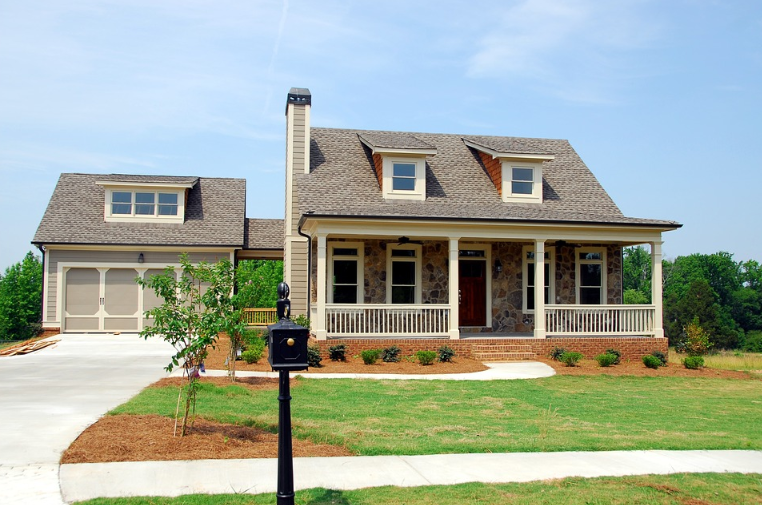 FHA loans are government-backed mortgage loans; therefore, they have lower interest rates and inclusive requirements. It is also insured by the US' Federal Housing Administration. Other notable features that distinguish it from conventional loans are fixed rates and the lower upfront fees.
Here are a few more things you need to know about FHA loans before looking for the best Colorado mortgage brokers:
You do not need to have an impressive credit rating to be qualified for an FHA loan. Your credit score will be viewed depending on the down payment requirement for the said loan. Other than that, you won't have to worry about your credit score.
The minimum down payment threshold is also lower. The conventional mortgage rates in Colorado will require you to pay at least 10% of the property value. FHA loans are easier on your budget because you will only pay about 3.5% as down payment.
The closing costs could be covered in an FHA loan, too. Anyone who has gone through the process of buying a home knows that closing costs can be expensive. If you are approved for an FHA loan, the lender might be required to allocate 3-5% of the loan amount towards the closing costs. The closing costs will vary according to the type of property and the neighborhood the property is located in.
It is also possible to loan money for home repairs. Aside from buying a new home, you can apply for FHA loans to repair or renovate your home. You can use that money towards renovating your flooring, plumbing, roofing, bathroom, kitchen, etc.
The lender must be FHA-approved before they can offer FHA home loans. Make sure to shop around because there are many lenders and financial institutions approved by the FHA. It is a good first step to ensure you get the best price.
Looking for the Best Mortgage Lenders Colorado Has to Offer?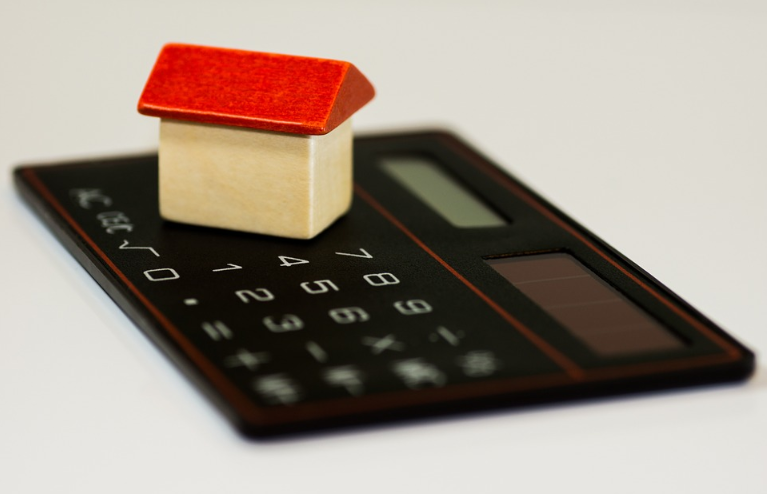 If you're thinking about applying for FHA loans, you need to look no further than One Mortgage. We are one of the best mortgage companies in Colorado specializing in FHA Loans, VA home loans, and renovation home loans, etc. Feel free to take a closer look at our range of services.
You can also send in your home loan application here. And if you are not sure which loan is the right one for your needs, you can always consult with our experts. We would be more than happy to provide assistance! Give us a call at (719) 644-6866 or email us at info@onemortgage.net.