Home Loans in Colorado Springs—The Key to Your Dream Home
There are many possible reasons for renovating a home. Whatever your reason may be, a newly renovated home will surely make you feel more positive and comfortable in the place where you live. But what if you don't have the necessary funds for a home renovation project? That's where the following loans can come in to help you out:
Types of home Loans Colorado Springs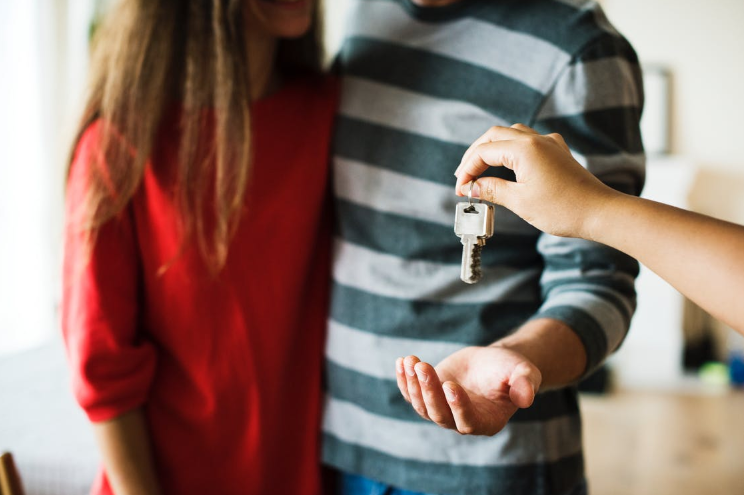 There are a lot of options out there when it come to home loans. Let us take a quick look at the different types of renovation home loans available for you, and see which one suits your needs.
Government-insured Renovation Loans
FHA 203K Renovation Loans
FHA 203K renovation loans are insured by the Federal Housing Administration and only FHA-approved lenders are allowed to issue this mortgage. These are offered to individuals with low to moderate income, who have at least two years of regular employment or two years of self-employment history. Required credit scores can be as low as 500, with down payments as low as 3%.
There are two kinds of FHA 203K renovation loans: FHA 203K Standard and FHA 203K Limited. FHA 203K Limited requires less paperwork but is capped at $35,000, while FHA 203K Standard is not capped but requires more paperwork for approval. If you are looking at a major renovation or repair, then FHA 203K Standard is more suitable. But for minor works like exterior/interior painting and repairs or the replacement of roofs, gutters, and flooring, then go for the Limited version. In a nutshell, your home should still be habitable during the repair to qualify for the Limited 203K. But if you will need to relocate during the repair, then only the 203K Standard will be allowed.
HUD REO with Repair Escrow
This loan is ideal for HUD REO foreclosed properties, with appraiser-required repairs of up to $10,000. The Department of Housing and Urban Development has paid for the mortgage of these REO (real estate owned) properties and it entails fewer costs by combining the purchasing and repair expenses into a single loan.
Conventional Renovation Loans Colorado Springs
HomeStyle® Renovation Loan
This loan program from Fannie Mae is simple, flexible and affordable. It can be used on any renovation project, with standard pricing and conventional execution. It is best for appraiser-required or borrower-requested repairs that add value to the home, which can be structural in nature or cosmetic.
If your estimated repair costs exceed the standard conforming limit, then you will need this loan. This is one of the construction loans for renovation Colorado Springs and it is ideal for large renovations that add value to your home. Here, the lender and the appraiser will guide you through the renovation with the intent of increasing your property's After Repair Value.
If you want to get in touch with renovation best mortgage lenders Colorado, you may contact us at (719) 644-6866 or email us at info@onemortgage.net. You may also take advantage of our free One Mortgage Toolbox which contains specific tools that will help with all your needs from pre-approval until closing.