How to Find the Best Mortgage Lenders Colorado
In the United States, American veterans, currently serving military members, and select spouses of deceased service members are well-supported in terms of real estate loans and acquisitions. But this doesn't eliminate the challenge of finding the best mortgage lenders Colorado has.
Not all VA loans are the same, even if the mortgage program is administered by the United States Department of Veterans Affairs. This is because the actual loan terms are still set by the local lenders.
For this reason, it is important to choose the right VA mortgage lender.
How do you go about doing this?
The first thing you need to do is to know your credit score and your debt-to-income ratio. Most lenders of home loans Colorado Springs will look at the former, but VA lenders will look at the latter. That is, they will check your overall ability to repay your loan before you can qualify for one. A debt-to-income ratio of over 41% is more than acceptable. If your ratio is lower, you will have to provide proof that you can repay the loan from your monthly income, taking into account all your living expenses.
Once you have your financial numbers in order, start shopping for mortgage companies in Colorado.
Considerations to Find the Best Mortgage Lenders in Colorado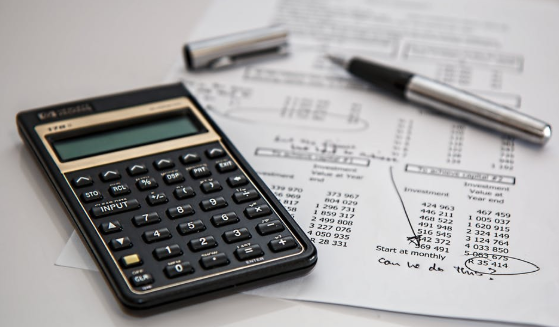 Credit score
Does the VA mortgage lender only accept a credit score of 620 or higher?
Does your credit score match lender requirements or does it need improvement?
Do the lenders give more importance to debt-to-income ratio, or are they more forgiving on these standards?
Loan estimate
Three days after applying for a VA mortgage, you will receive an official loan estimate. The numbers will help you decide which one among the lenders you should work with. Make sure to check the lender fees, closing costs, and the loan costs. The VA funding fee will be the same but not the aforementioned charges.
Annual percentage rate (APR)
The APR is the interest rate after all fees are considered. At first glance, a lower APR may seem like a better choice. But the interest rate of your loan is not built into the annual percentage rate, so make sure to check on both accounts.
For example, Lender A may offer a 4.5% interest rate but a 5.75% APR. It is possible that the lender is charging you more fees to lower the interest rate of your loan. Lender B, on the other hand, has a 5% interest rate and a 5.25% APR.
Most importantly, choose a VA mortgage lender that you can work with. If you have a weaker credit score, for example, the best mortgage lenders Colorado has for you is a company that deals with borrowers like you.
If you're looking for mortgage lenders with the best online experience or those with the best overall lending reputation, you will find them as well with enough research.
Contact the Right VA Loans Colorado Springs Mortgage Lender Today
One Mortgage Lending is your one-stop shop for a range of loans; be they FHA Home Loans, VA Home Loans, Conventional Home Loans, Renovation Home Loans, and One Time Close Construction Loans. Their loan professionals have simplified the process and will make sure you understand all the details in your loans and why such inclusions were added. There's really no need to go anywhere else.
Contact them today to get started on your loan application.