Tips from Colorado Springs Mortgage Lenders: Check Your Credit Score
When you shop around for Colorado Springs mortgage lenders, there are several factors that lenders evaluate prior to your approval. One of the most significant factors is your credit score. While a low credit score does not mean that you won't be approved for a mortgage loan, a higher credit score can give you better interest rates. On the flip side, a low credit score can mean you will have to pay interest on your loan (or be at risk of not getting approved).
Take time to learn more about how your credit score is vital in finding a mortgage company in Colorado Springs.
Why Your Credit Score Matters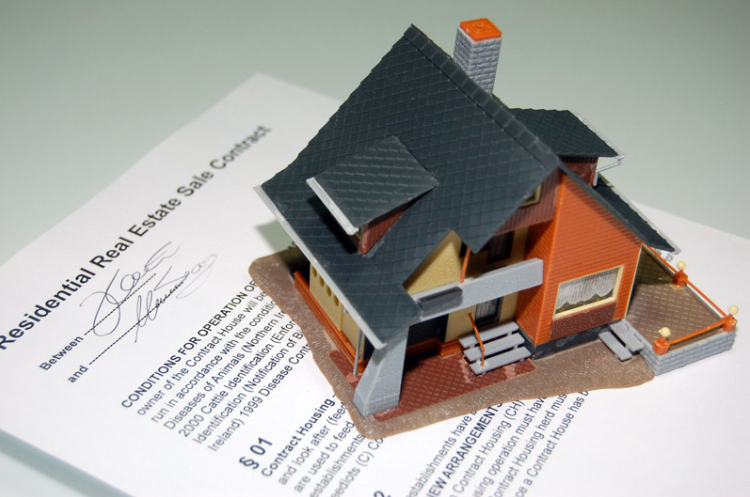 Buying a home through mortgage loan
If you want to find loan lenders in Colorado Springs that can offer you favorable rates, check your credit score first. Your score reflects your credit-worthiness and overall financial history. Here are a few things you need to know about your credit score when applying for a mortgage loan:
Most lenders follow the FICO model for determining a borrower's credit score. The higher the credit score, the lesser the risk associated with a borrower. So, if you have a low credit score, you are considered a risky borrower. A score of 800 and above is exceptional, but most lenders accommodate borrowers with a score of 670 to 739. Depending on the lender, those with credit scores of 580 and above are approved for mortgage loans. Anything lower than 579 is considered poor.
The higher your credit score, the lower your mortgage rate will be. Since people with a good credit score are considered no-risk borrowers, they can get more favorable mortgage rates. As your score rises, you can also negotiate better rates. You can leverage your credit score during your mortgage loan application so you pay less for the mortgage.
FHA loans and VA loans are two types of loans that are suitable for those with low or poor credit scores. For these two types of loans, you can still qualify even when you have a credit score as low as 500. Most VA loan lenders would require a minimum of 620 in credit score, though.
Boost your credit score before you apply for a mortgage loan. Given how credit scores impact mortgage rates, it might be a good idea to work on improving your credit score first. Check your credit report for any errors. Make sure your bills are paid on time and pay down your credit card. If you can improve your credit score, you will boost your chances of getting approved for a mortgage loan at a better rate.
Meet the Best Colorado Springs Mortgage Lenders!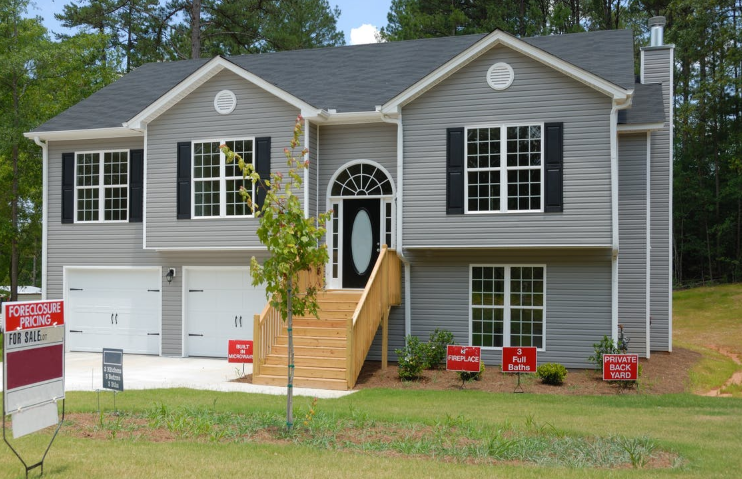 Tips when shopping for mortgage loan
Are you searching for the best mortgage lenders in Colorado? At One Mortgage, you can find the ideal mortgage loan to suit your needs and qualifications. From FHA home loans, conventional home loans, to VA loans—find one that is right for you. You can schedule a consultation to find the right match and to see which one you qualify for.
When we talk about being the best mortgage lenders in Colorado, you can learn more about us to find out how we've earned that recognition. For your convenience, you can send your application online. If you have other concerns, feel free to email us at info@onemortgagelending.com. You can also visit us at 2727 N. Cascade Avenue, Colorado Springs, Colorado.