Tips to Help You Qualify for a Conventional Home Loan
Are you looking for conventional renovation home loans in Colorado Springs? Are you curious if you qualify for these conventional home loans? Each lender varies significantly in the methods they use to evaluate each applicant, so it is important to know what these qualifications are to determine your eligibility.
How to Qualify for Conventional Home Loans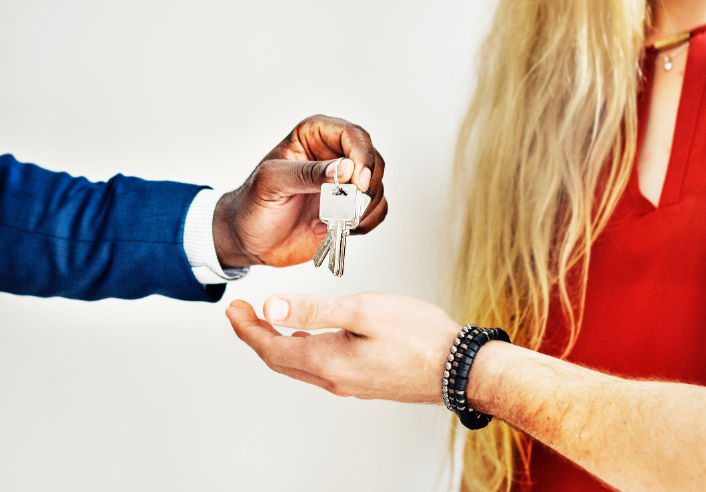 For many home buyers, the guidelines of conventional mortgage financing offer the best value. But unlike FHA home loans that are government-backed, there is lack of this type of guarantee with conventional home loans. Each loan is considered of a higher risk for lenders, so many impose stringent income and credit requirements on borrowers. If you are looking for a lender to provide conventional home and conventional renovation loans in Colorado Springs, here are some guidelines to keep in mind during your search:
Know the typical qualification requirements for conventional home and renovation home loans in Colorado Springs. Most lenders require a minimum credit score of 640, although there are some that will accept a credit score of 620, depending on other circumstances. Your total debt to income ratio should not be less than 45%, and your housing debt to income ratio must not be below 35%.
You must have a verifiable income for the last 24-month period. This is not applicable for recent graduates or those who have gone through major life events as of late. But you can use this as a gauge when providing proof of income.
You do not need to have a perfect credit score to qualify for this type of mortgage in Colorado Springs. But it is important that your credit report does not contain major negative items such as a foreclosure or bankruptcy.
You need to provide documentation for your asset source when providing your down payment. This is important along with proof of verifiable income as stated above. A good cash and document trail is important, regardless of which lender you borrow from. Most even require at least three months' worth of cash reserves prior to approval.
Looking for Conventional Renovation Loans in Colorado Springs?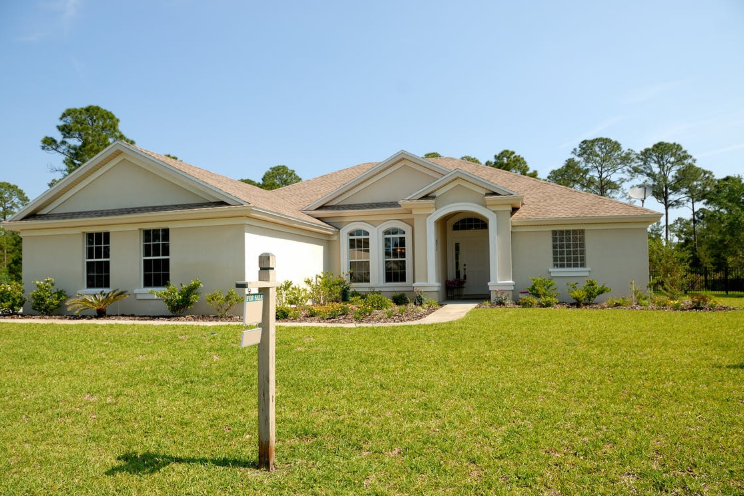 If you are looking for the best mortgage company in Colorado Springs, look no further than One Mortgage. We specialize in renovation home loans in Colorado Springs, as well as VA and FHA home loans. We have made it easier for you to find the financing you need so you can get your dream home even when you do not have the cash for it. If you would like to learn about which method of financing is best suited for your needs, you can schedule a consultation with our mortgage experts. They can make the best recommendations according to your housing needs and financial situation.
If you are ready to send in your application, we have made it convenient as well. You can apply for a loan online. The process is simple and efficient and you can get results within days! To learn more about the loan options that we have, call us at (719) 644-6866. You can also reach us via email at info@onemortgage.net.