What to Know Before Getting a Home Improvement Loan from the Best Mortgage Lenders in Colorado Springs
Are you planning to embark on a home improvement project but you are short on cash? No need to worry–the best mortgage lenders in Colorado Springs can offer home improvement loans to finance your project. Whether you want to expand your home to accommodate your growing family's needs or you simply want to make some structural changes, loans offer the best financing solution.
But, before applying for a home improvement loan through mortgage companies in Colorado, there are a few things you must know.
Considerations for Home Improvement Loans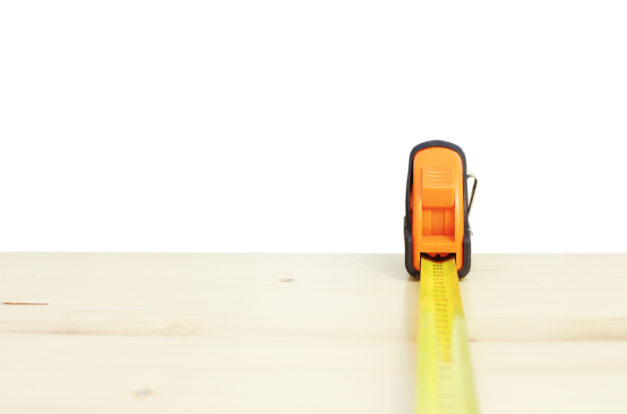 You need to know what to expect before jumping into a home improvement loan. While you want to be able to build the home of your dreams, you have to make sure that you can pay it off later. Below are some of the things you need to keep in mind before getting a home improvement loan:
Learn about the different types of home improvement loans. When you approach the best mortgage lenders in Colorado, they will ask you about the specific type of loan you are applying for. There is an option to tie the home improvement loan with your home's equity. This is the most common type of home improvement loan, and it uses your existing home as collateral. It can also be your ticket to getting large amounts of cash for the home improvement project. The downside is that you could lose your home if you are unable to pay the loan. The other option won't require the home equity; however, it will require a downpayment. This will also give you access to a smaller amount of cash compared to the first one.

Do some comparison shopping. There are many mortgage lenders in Colorado that you can choose from. Do your due diligence and shop around to find the best rates. You can also use this opportunity to get pre-approved for a loan.

Make sure you qualify. This is one important step that you should never overlook. You have to check or fix your credit score first so you won't pay high interest rates. At the same time, make sure you have a sufficient amount of monthly income to support your basic needs. Lenders will be verifying your debt ratio so you have to make sure your finances are sorted out beforehand.

Cash it if you can. If you have cash, then you might as well pay for the home improvement in cash. But if not, you can use whatever saved cash you have and combine that with the amount from your home improvement loan. By adding your saved cash, you can reduce the amount of money you need to take out from the loan. It also means that you can reduce the amount you pay towards the interest rate.
Borrow From the Best Mortgage Lenders in Colorado Springs!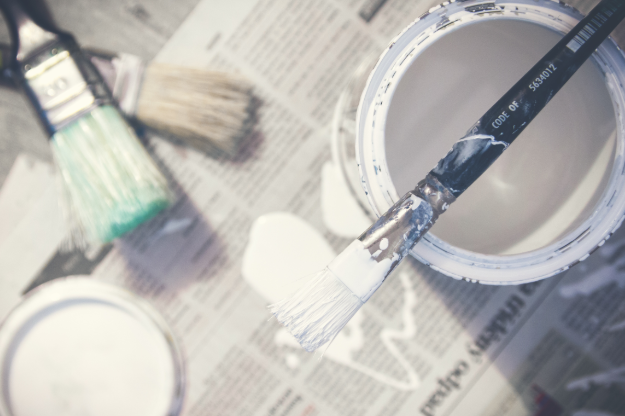 It is also important to emphasize the need to find the right mortgage lender and Colorado mortgage brokers. These professionals are able to assist you in getting the right loan to match your home improvement needs. We specialize in different types of loans such as FHA home loan, renovation home loans, and conventional home loans. If you are interested, you can schedule a consultation with us.
Are you ready to start your home improvement project? You can send in your application online today!